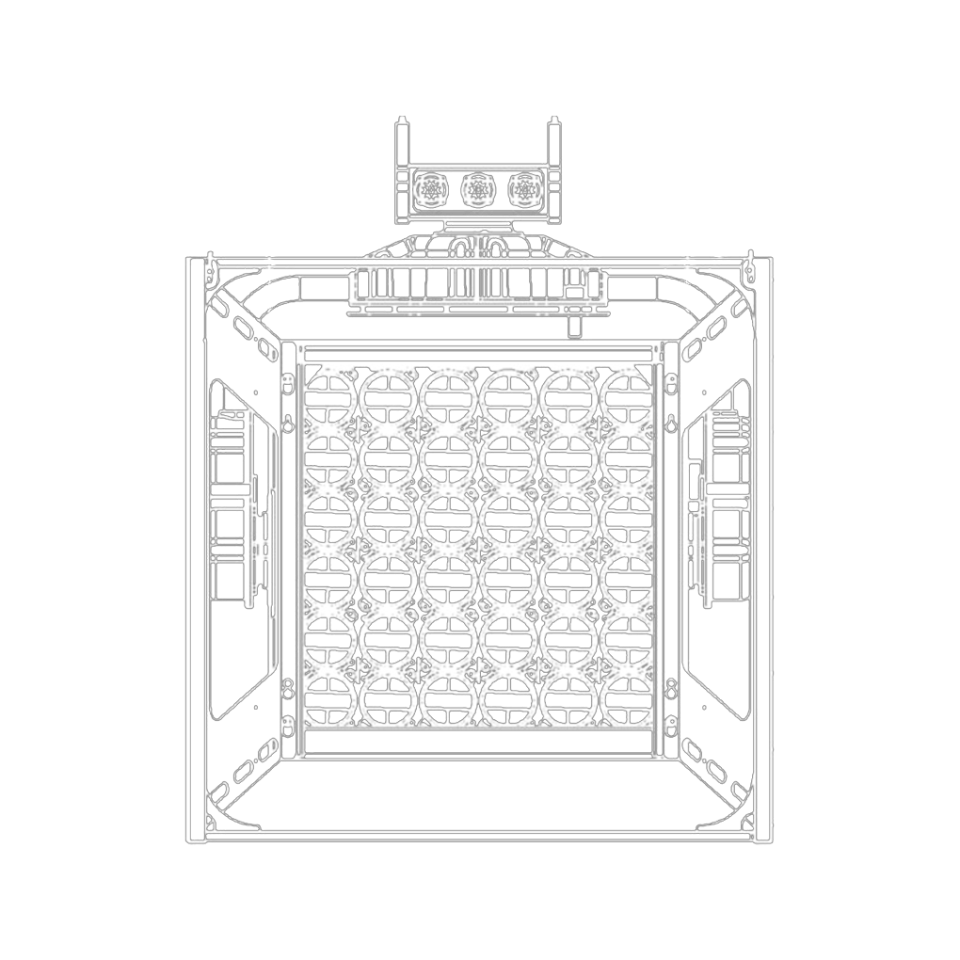 Equipment Description
23.4 K TUNGSTEN
The LRX Scorpion head is an advance forward in safety and remote position-ability where sets are built after the lighting is installed and focusing could be a difficult or time consuming task. Pan, Tilt & optional Trolley are operated from our hand controller or any DMX type lighting console.
Works with Optional LRX Trolley
Equipment Details
Features
These Fixtures are extremely light but incredibly strong and robust. They have been manufactured using the latest technologies available to ensure quality and long trouble free life. Set-up is so efficient that it takes only minutes! With features like; robotics built right into the fixture, external DMX addressing, 650 watt DWE type lamps and our exclusive easy mount, mounting system and more, all add up to no wasted time.
The fixture can be mounted on most aerial lifts, using our approved condor mounting system or any place else that a truss can be installed, (cantilevered from rooftops, hung in ceilings, etc.). Our positive fixture mounting means no chance of movement or weathervane from the wind. Once the fixture is in place, focusing can be done quickly & safely from the supplied hardwired DMX hand controller or your DMX system, letting you put light exactly where you want, without the worry of operator safety or exposure.
Patent Pending